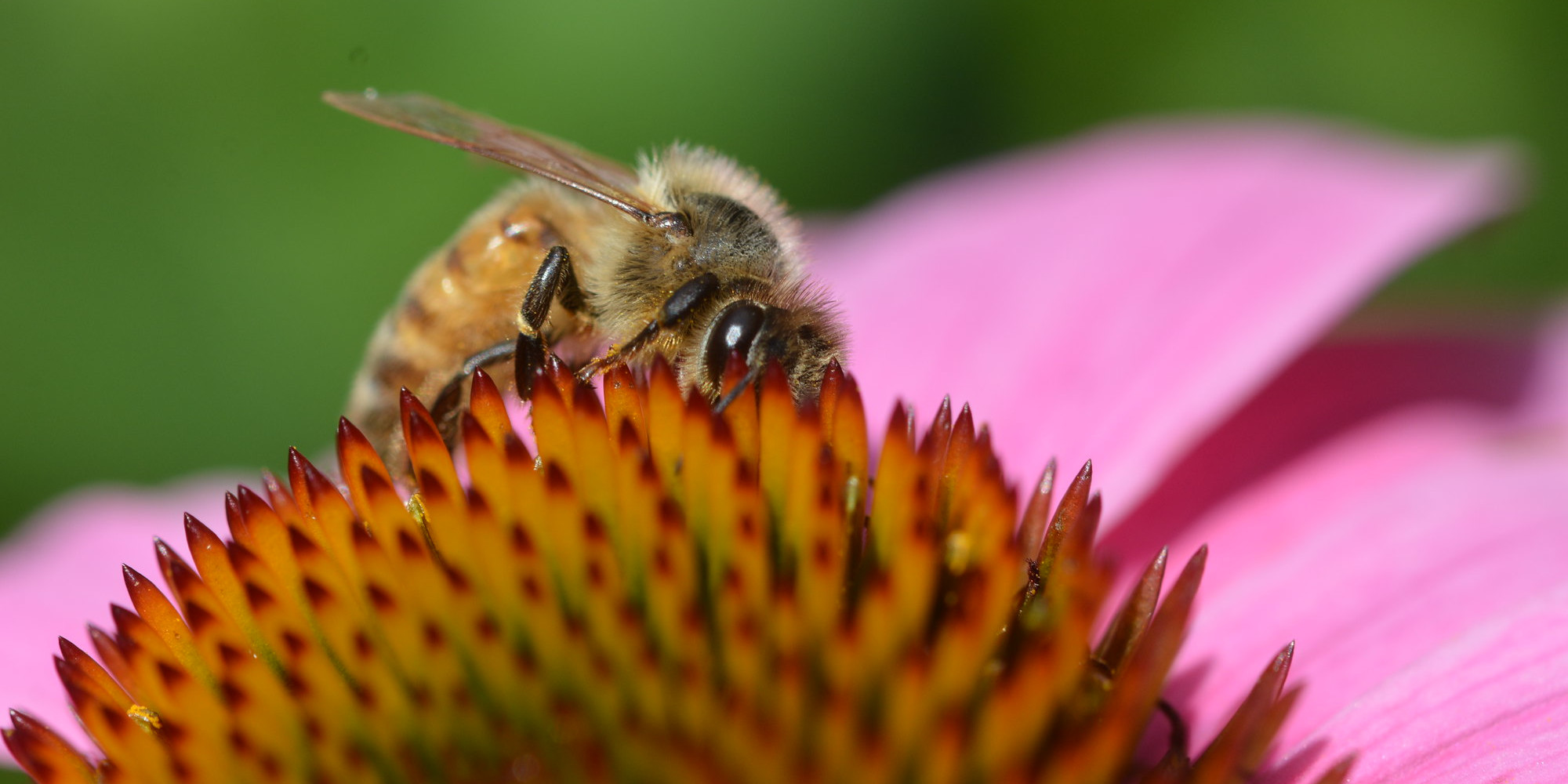 That talk about the birds and the bees doesn't have to be awkward — if it's about actual birds and bees.
On Wednesday, July 12, at 6:30 p.m., Penn State Master Gardener Adam Eyring will offer a free workshop, "Pollinator and Native Plants," at Hansberry Garden & Nature Center.
Learn why pollinator gardens are not only important to our ecosystem, but are also sources of joy for those who grow them. You can also learn how to reap some of that joy as Adam shares tips for care and examples of plants of different colors and sizes with an emphasis on shade-loving plants and plants for containers.